Chanuka begins the evening of Sunday, December 6!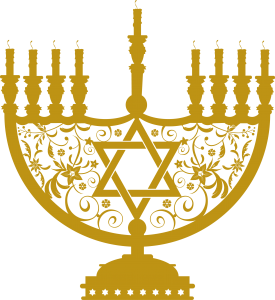 Welcome to Portland Israeli Dance, the site for current information about Israeli Dancing in Portland, Oregon.  Session leaders post information about their sessions and provide common announcements of interest to the Israeli Dance community.
Check out the News and Events page for a list of Thanksgiving Marathons in the USA as well as upcoming dance camps in North America and a local events calendar.